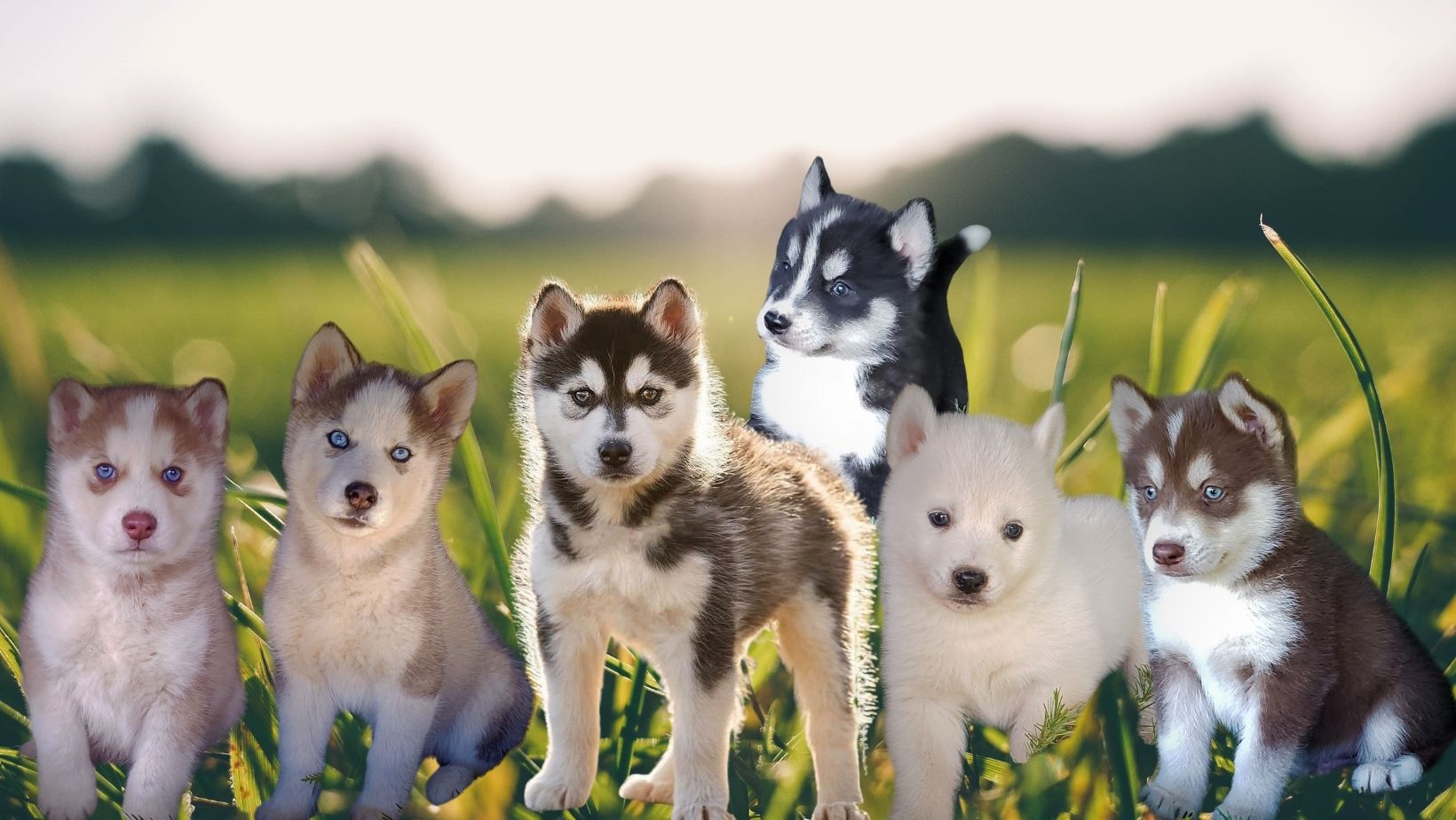 We have puppies available NOW! 
Please click here to answer a few questions to help us find the right fit puppy for you!
We take the needed time to make sure that every new home is the right fit.  We want every story to be "Happily Ever After".

It's a good thing for us to discuss the details. We go over history, differences in bloodlines, where the dogs come from, down to the individual character of each dog and puppy as they can at times differ extremely from one to another just like member in your own family!

We also provide future support after you bring your new puppy home if you ever have any questions. 

If you would like to be contacted to talk to us about our dogs (background, credentials, history) please provide some information here and we will get in touch very soon.
We have 35 years of experience, including:
Pet companions puppies from the very best K-TUK bloodlines

Champion bloodlines

Weight pull champions

Back country sled team adventuring

Professional mid and long distance sled dog racing winners

World record long distance travel

3rd place in toughest sleddog race in the world

Lead dog training

Sled dog judging and Husky mentoring programs

Urban Mushing mentoring 
These unique experiences provides us the ability to share pertinent information to help you select the right dog for your home and lifestyle.

So you can get better acquainted in order keep our young puppies, and kennel safe and healthy from outside transmisson of viruses and diseases, we offer various means to make sure you are fully informed so you have the right fit and match to your home.  This can be through additional information, pictures, videos etc. before making your deposit and taking your new puppy home. We are happy to accomodate!